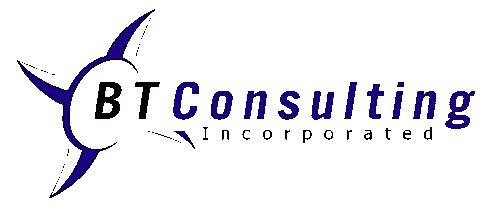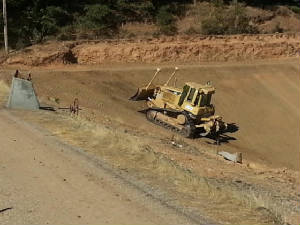 BTConsulting, Inc.
focuses on Qualified SWPPP Developer (QSD) and Qualified SWPPP Practitioner (QSP) Services and Training.
As a California Certified Small Business, BTConsulting, Inc. offers stormwater compliance services and training for private, public, and tribal development in Northern California, and the Central Valley.
With a range that extends from Turlock to Grass Valley, Lake Tahoe to the Greater Sacramento Region, BTConsulting's all inclusive monthly price for QSP regular inspections, rain event related inspections, monitoring, sampling, amendments, and related services will save you time and money. Stop trying to plan your budget around mother nature, give BTConsulting a call today to get your fixed monthly rate.
Having experience in all stages of the development process from initial concept to final completion, BTConsulting, Inc. recognizes that all clients and projects are unique and therefore provide leadership, knowledge, and solutions that adapt to every situation and pride ourselves in our total commitment to our clients.
BTConsulting, Inc. values high standards of quality, leadership, knowledge, desire, and the ability to solve problems. These values and experience are critical for saving our clients time and money.